Wawa Hoagiefest TV
TV spot for Wawa's Hoagiefest.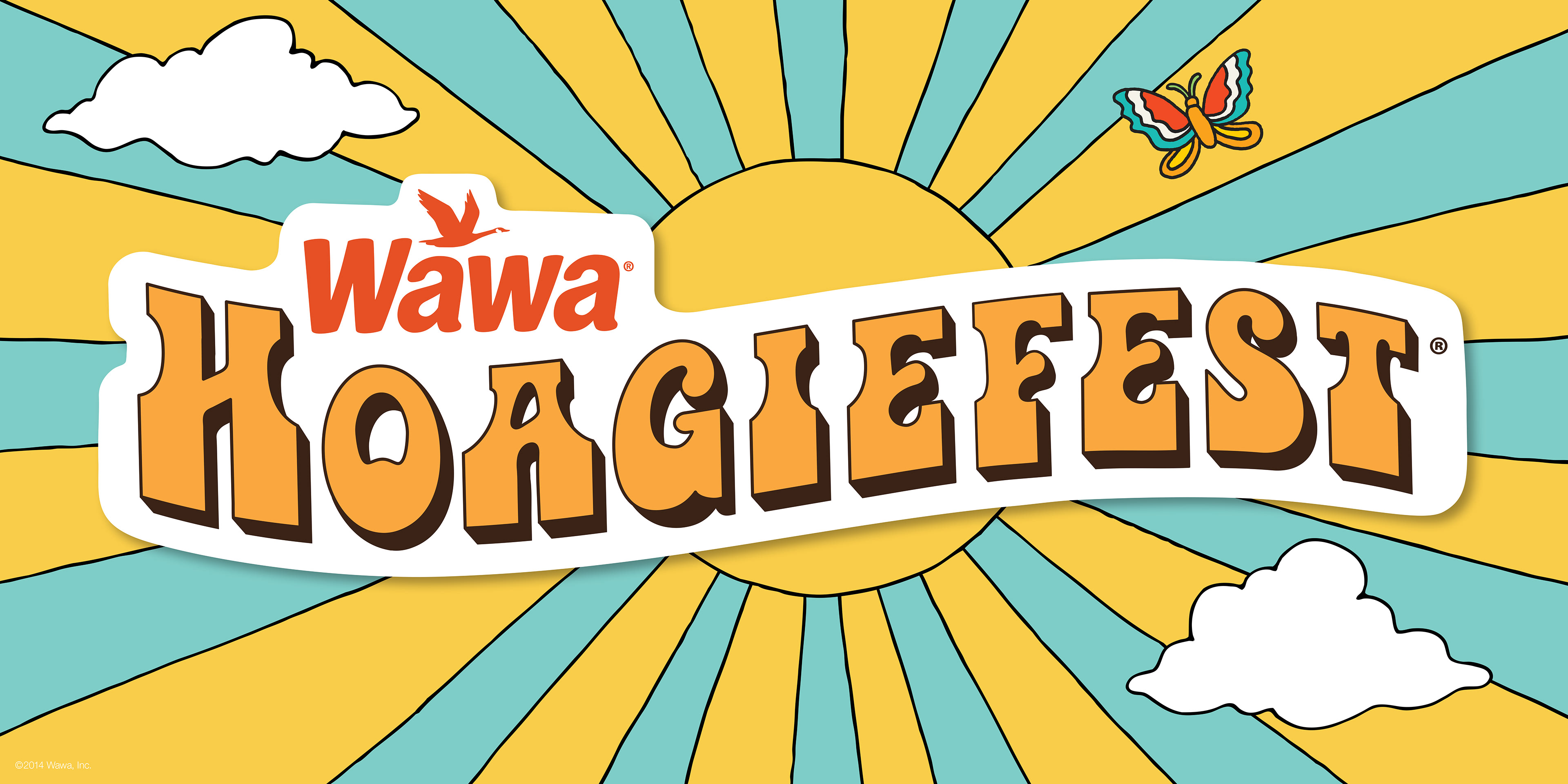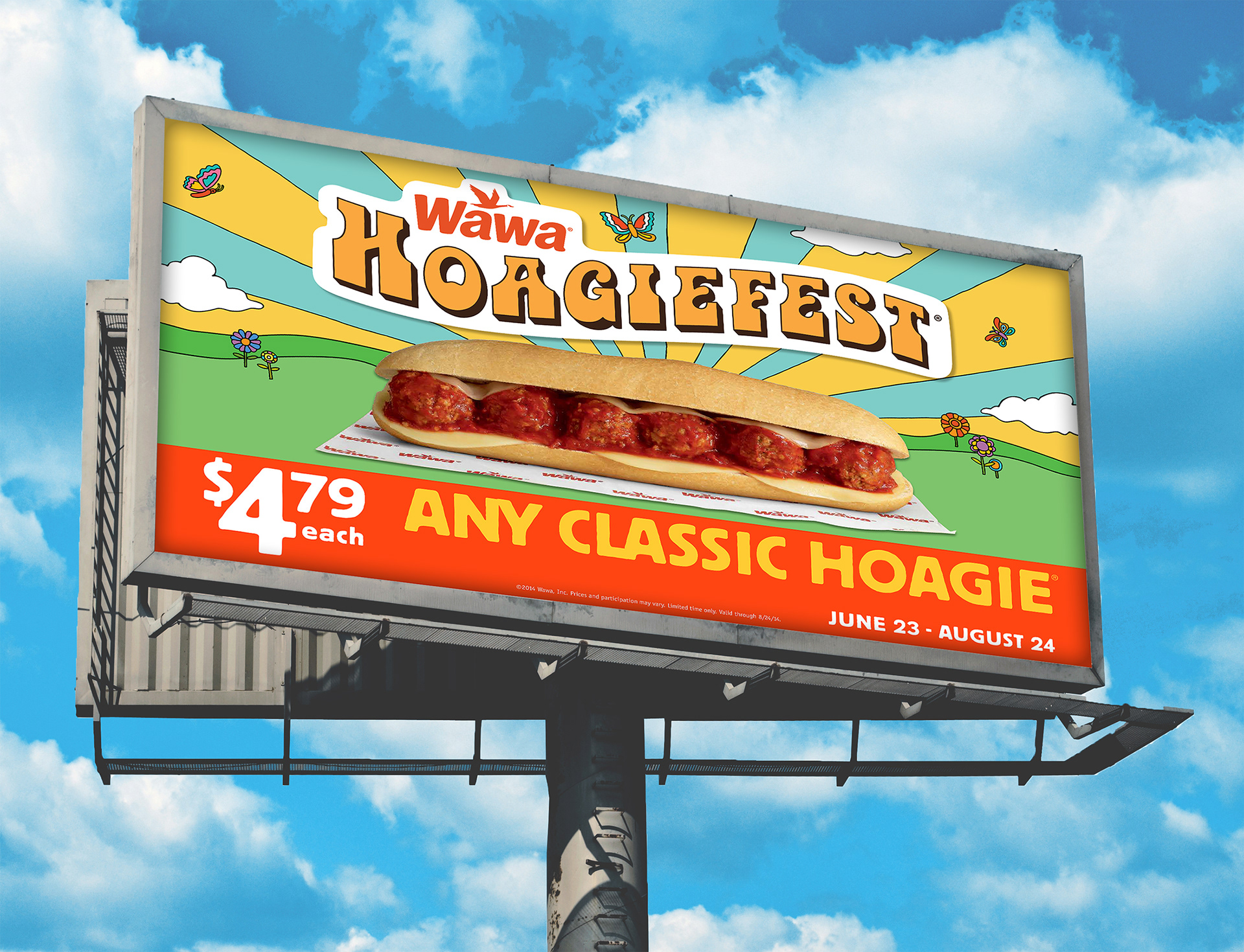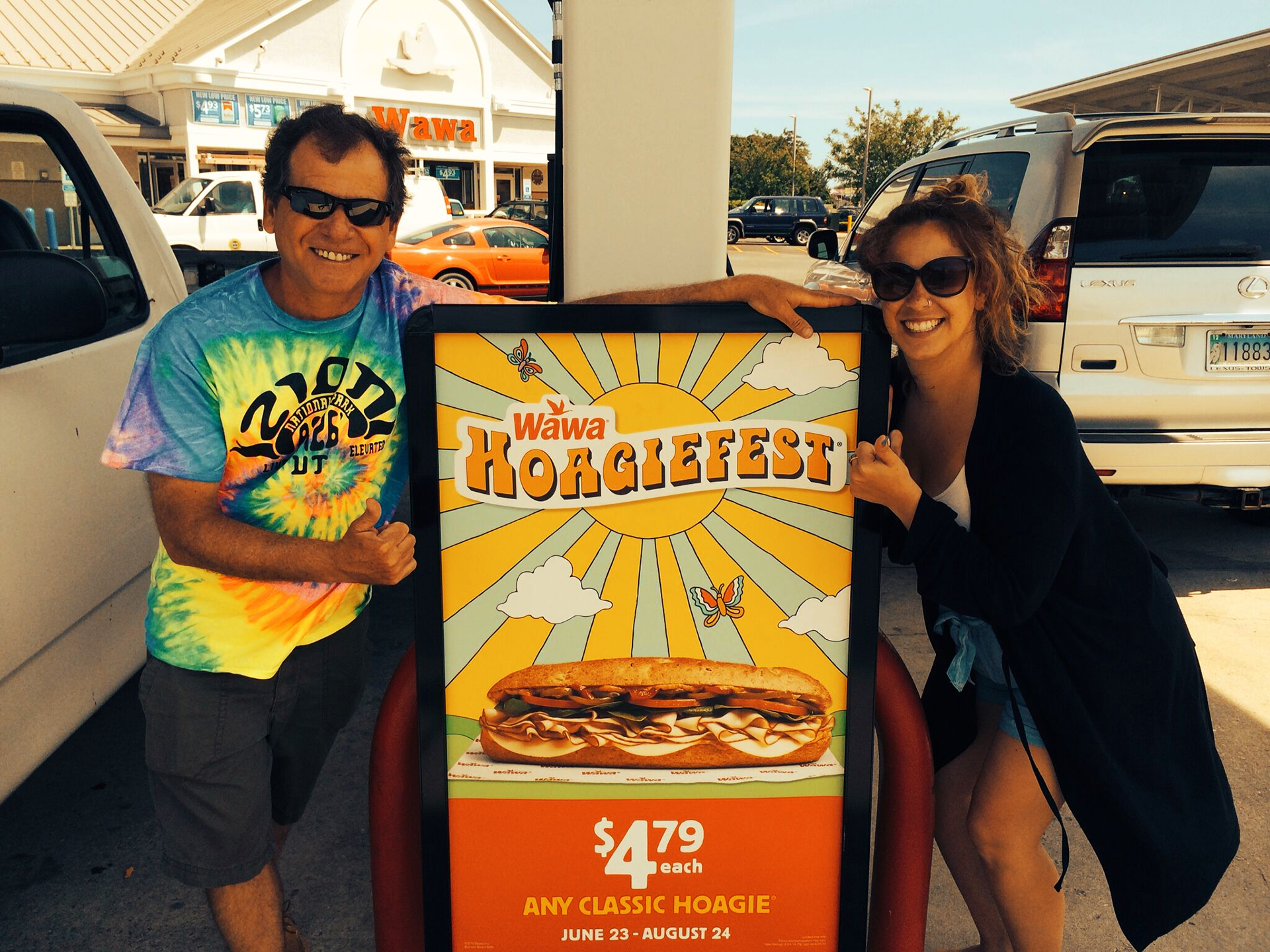 The downfall of living in Texas and working on an account based in Pennsylvannia is that you can't see your work in action. Luckily, I have some friends who live near a Wawa and they snapped a picture for me.
☺️ Thanks Emmy and Papa Lubitz!