Cheeburger Cheeburger Re-Brand
At Cheeburger Cheeburger you can get as many toppings as you want on your burger at no extra charge. Amazing! However, their branding was outdated & didn't show off how cool they are. Here is a rebranding concept & campaign.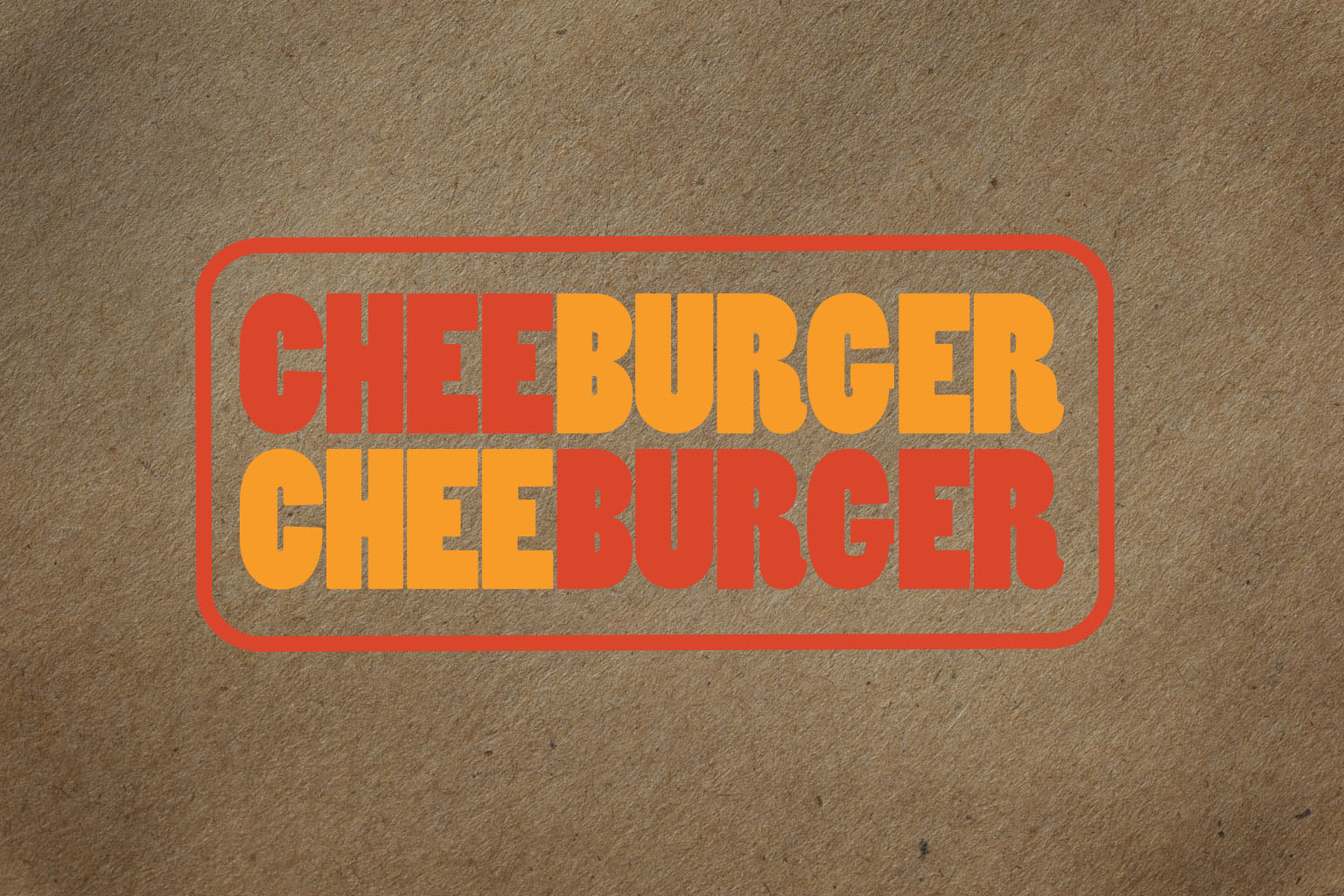 Interactive Banner Ad


The user is able to select toppings from an endless list & create their dream burger.

Art Director/Copywriter:

Lauren Danford